Company Strategy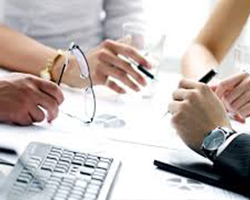 InfoTechno LLC operate in IT and telecommunication sector providing IT consulting, Planning, Optimization, Installation and Internet Providing Services all over Baku city and Azerbaijan Regions. We use most powerful and high speed fiber-optical and wireless connection for network services and Internet connection with speed up to 1 Gb/s. We offer Consulting and Outsourcing Services for medium and big companies which intend to work with professional team and save money for technology expenses.
InfoTechno LLC operate as IT integrator in local market offering wide range IT Services, Security Systems, Access Control Systems, Telephony, Support, Hardware and Software.
Customer Service
Customer satisfaction is most important factor for us. We provide best customer service for customers. Individual approach, fast responding and wide range of services makes us different in local market.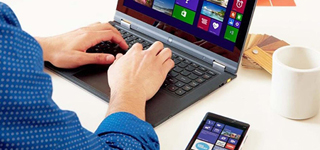 Technical Team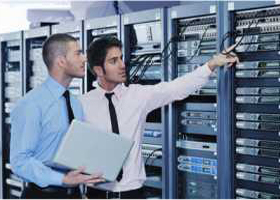 Our Technical Service Department dedicated to providing high quality proactive support for the medium size companies. The Technical Services Department provides the Engineering and Maintenance service, IT solutions, Projects implementation. The Technical Services Department consists of a team of engineers, technicians and IT specialists from a broad spectrum of disciplines who provide support to our customers. Our consultants have highly specialised knowledge, skills and ability.